Experience and professionalism for companies
We specialize in the production of door fillings, doors made of PVC, aluminum, steel and window sills. Thanks to many years of experience and investment in our team, we have become a reliable and recognizable brand in the construction, window and lighting industry. Our offer is mainly addressed to companies.  The selection of assortment in our catalogues is built on the basis of experience, new trends in construction, not forgetting the most important, or about opinions and reviews of our customers.
All in one place
Ahead of customer expectations we decided to combine our products with already acquired knowledge and experience of the budowalnej, window, lighting and furniture industry, offering you a full service of interior design. The space used effectively will allow for freedom and feeling of fulfillment. From January 2016, we offer and guarantee comprehensive service in the areas of:
✔ Measure interior or office space
✔ Individual Interior Design preparation
✔ Safe Transport
✔ Smooth Mounting
✔ 5-year warranty
We focus on individualism
In addition to the wide offer and wielobranżowością, we stand out in the market of high flexibility and openness to the realization of atypical orders. As a manufacturer of a wide assortment we also realize individual orders, m.in. NA: dimensioned ALU structures, roof racks and side rails for cars, cages (eg. For the dog) under dimension for both passenger cars and jeeps, aluminum canopies above the exterior door. We offer you the possibility of bending and welding profiles and ALU sheets, which we also have in our offer. Take the challenge together with us! Tell us what you need and we will fulfill the order for you.
Certificates
For years we have been pleased with the support of the most important institutions in Poland, studying the quality of service and customer satisfaction. We are pleased to inform you that and this year we have again received: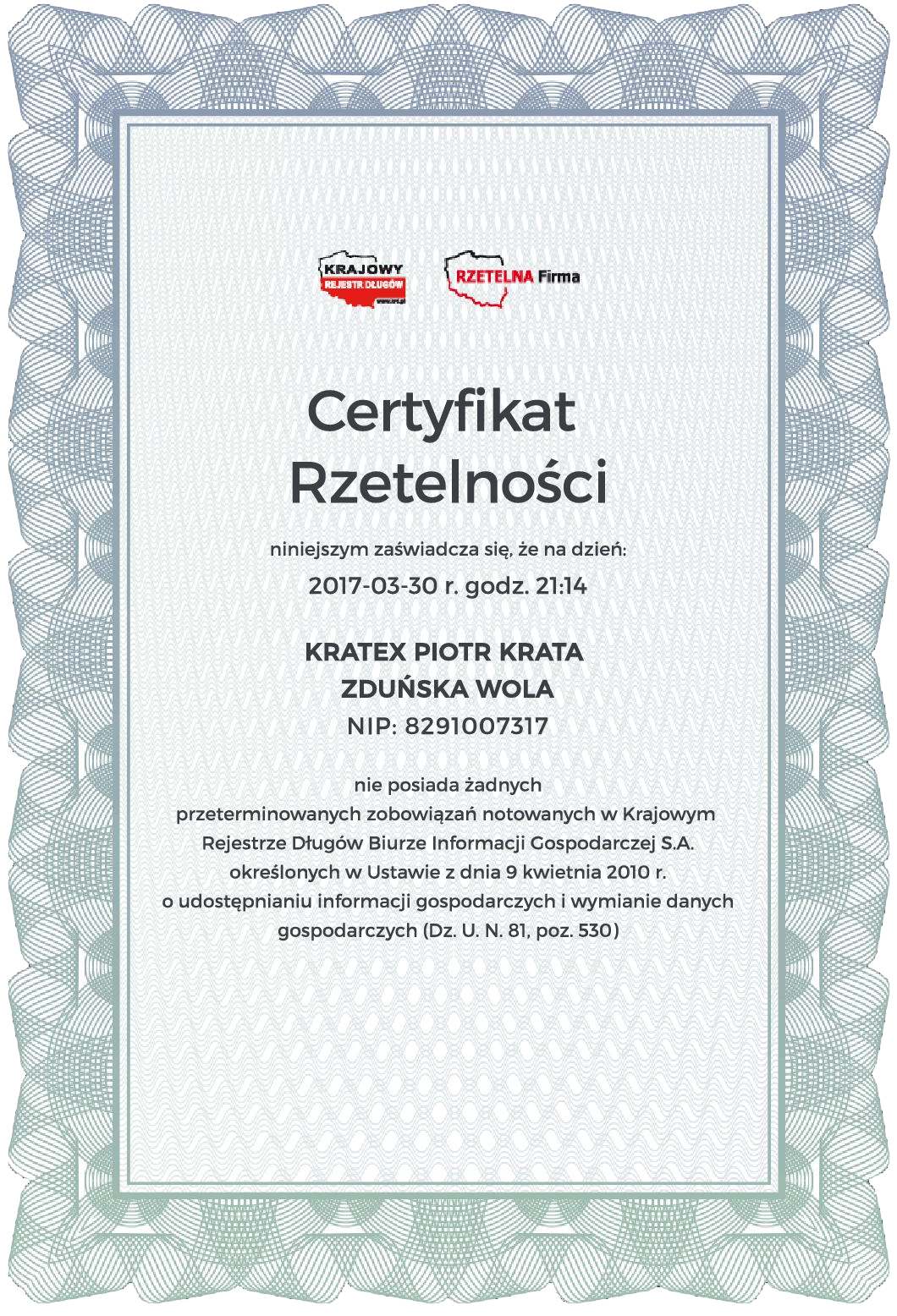 ★ Trustworthy Company Certificate ★
Both certificates are awarded to companies with an impeccable reputation among customers and contractors.
Worldwide sales, our EXPORT and logistics
We have our own transport, which allows us to provide timely delivery of goods throughout Poland.
Thanks to the hard work of the skilled staff we are recognizable and we are happy to trust regular customers from Germany, France, Czech Republic, Slovakia, Great Britain, Ireland, Norway, Belgium, Netherlands, Russia, Luxembourg, Austria and even Canada. Cooperation with our company is based on trust and mutual understanding, and the necessary knowledge of our specialist employees guarantees the highest quality of service of every order.